Shop "CITOLE" – Hội An Gift Shop (tp.HCM)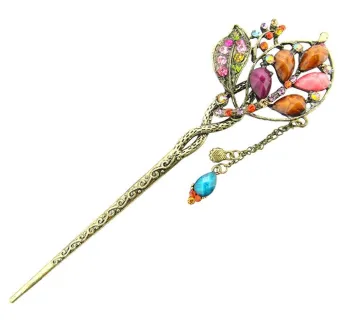 Material:Alloy; Size:Approx.17.5x5cm/6.9x1.9inches
Fashion style in alloy peacock shape with tassels,looks very shining
Great for wedding,parties,special occasions,gifting or casual wearing
Suitable for any hair colors
Perfectly fit for long hair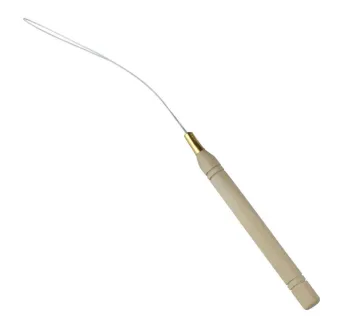 Condition:Brand new; Length:8.26inch/21 cm; Diameter:0.7cm
Professional hair extension tools,wooden handle for anti-slip grip
Great for fast bead loading,looper or threader for Hair extension and feather installation
Quick and easy to use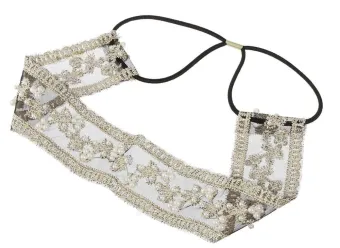 Main Material:lace;Circumference:app 40cm/15.7inch;Size:23x3.8cm/9x1.4inch
Fashion and elegent sunflower design
Very beautiful and hotest women actress style
Perfect for weddings,dance recital or proms
Elastic rope fit for most head circumference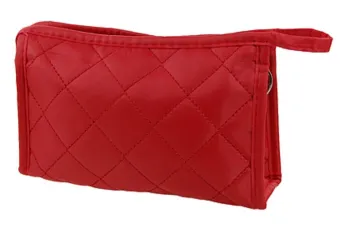 Condition:brand new; Material:nylon; Size:19.8x6x13.6cm(7.8x2.36x5.35inch)
Fashion hand out red gridding zipper closure cosmetic pouch with mirror
Great for women to hold cosmetic tools,such as:perfume,eyeblack,lipstick,nail polish,etc
Ideal for home,travel,business trip or whenever you need to carry it with you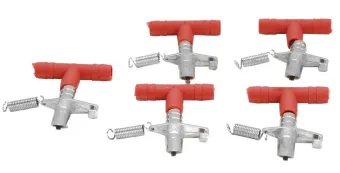 Condition:100% Brand new; Material:Stainless Steel; Weight: 60g
Not need to require a drip cup
Each waterer is stainless steel and will work from any angle
Make sure the pipe connect with water and the water container should have water
With removable parts which is easy for your cleaning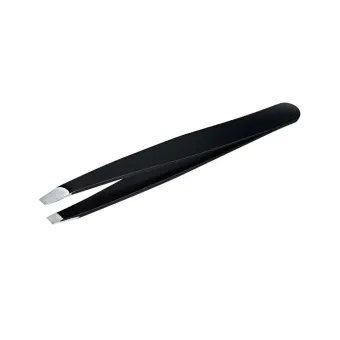 High quality: stainless steel with anti-slip paint spray, is durable easy to clean
Professional: easy and safe to remove the unwanted hair and shape the perfect eyebrow without scarring your smooth skin
Portable: the tweezer is about only 3.8 x 0.4 x 0.2 inches and only 0.3 ounces
User-friendly: the handle is comfortable designed for easier grip and smooth lines
Perfect gift: it will be a good choice to send the beautiful and utility tweezer as a gift to your loved ones!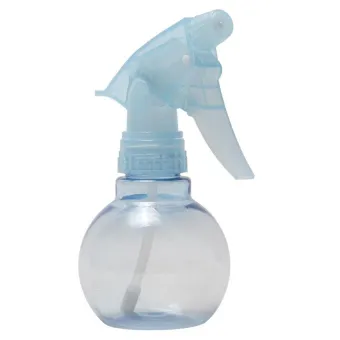 Material:plastic;Size:14x4.5cm
Capacity(Approx):175ml;Weight:41g
Suitable for barber shop or home hairstyle DIY
Sprays a fine mist and make you feel comfortable
Portable size and adjustable,good for travel and daily use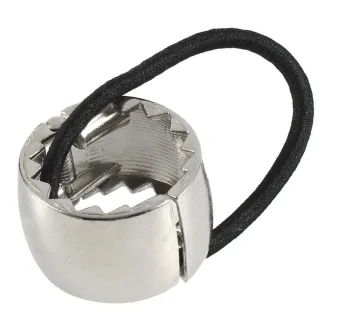 Material:elastic rope and alloy;Dimater:3 cm/1.5inch;Width:1.8cm/0.7inch
With teeth inside for extra secure fit
Great for any hair colors
Shining hair styling tool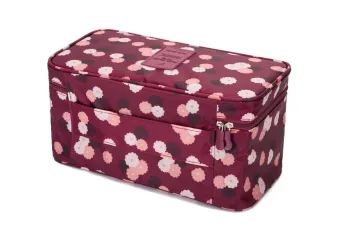 Material: Waterproof Nylon,Size:28*14.5*14cm/11x 5.7 x 5.5 inch
Multiple pockets inside, ideal for underware, bra, make-up, toothbrush,and other small things
Wash bag can be stored for 4 to 6 bras, panties 4-7, and with one more demountable pouch which can storage the dirty underwear or accessories on the road
Cube design,You won′t ever have to worry about your bras being out of shape again!
Foldable to be kept when it is not used, convenient to use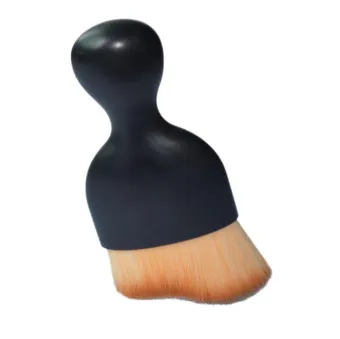 Material: Plastic handle; Size: whole length9.6cm, length of handle6.9cm, width 4.5cm
Deep cleaning without skin irritation.
Special designed handle for precision and stability.
Super densely packed ultra fine fiber delivers streak-free,flawless coverage
With a cover for the top section, very clean and convenient.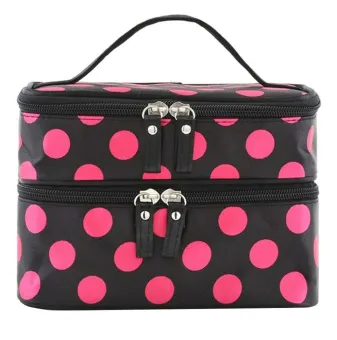 Material:Polyester; Color: Black ground, hot pink dots
Size: approx 19x11x13cm/7.5x4.3x5.1inch
With a mirror inside, perfect for makeup
4 zipper opening for easy access to your makeup items
Double layer design for storing more cosmetic and other things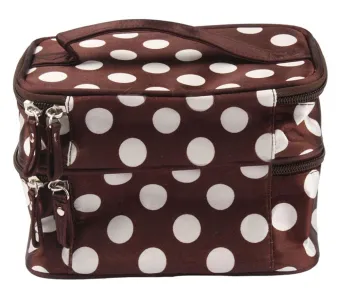 Material:Polyester; Color: Coffee ground, white dots
Size: approx 19x11x13cm/7.5x4.3x5.1inch
With a mirror inside, perfect for makeup
4 zipper opening for easy access to your makeup items
Double layer design for storing more cosmetic and other things
Xem video Mua hàng từ CITOLE trên Youtube