Shop "burstore" – Hội An Gift Shop (tp.HCM)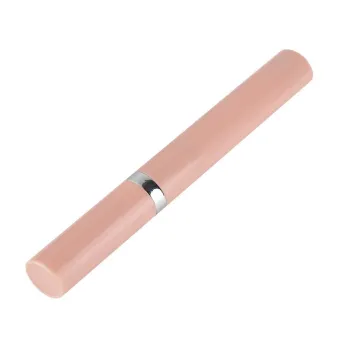 Brand new and high quality.
Intelligent sonic electric toothbrush.
Safety and convenient.
Easily clean all dead ends.
Auto-timer ensures dentist recommended brushing.
High efficiency.
Waterproof IPX7, non-slip function.
Changeable brush head.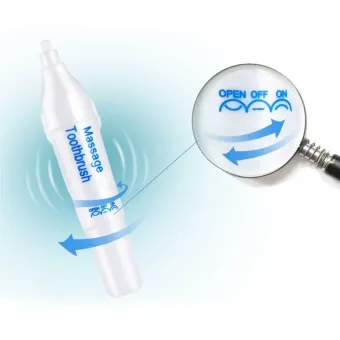 Product Efficiency: Clean, Whitening
Anti-allergic soft brush
Body waterproof design
Waterproof housing, effective protection of built-in lines
Include 3 brush heads
It is easy and convenient for you daily use
Material :Food Grade Plastic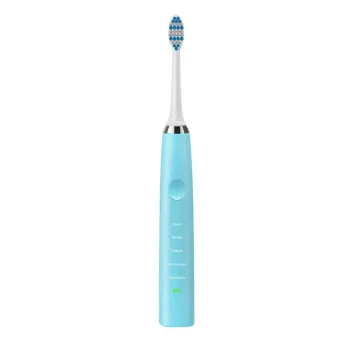 Brand new and high quality
Intelligent sonic electric toothbrush
Safety and convenient
Easily clean all dead ends
2 minutes auto-timer
Changeable brush head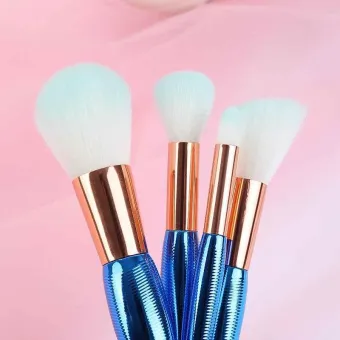 foundation mix make cosmetics soft brush set.
Made of nylon, soft and comfortable.
Help to create a precious cosmetic in a short time.
Ideal for professional and home.
Mermaid Foundation Make Brush
Blue Mermaid shaped powder make brush
The bristles are all soft and silky to the touch
They apply makeup evenly and are easy to clean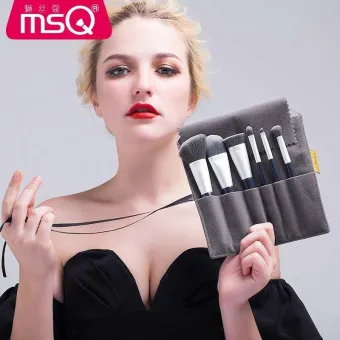 Portable and convenient to use
6 brushes from contouring to lip
Soft fluffy hair, do not lose hair
Natural wood handle, moderate length and thickness
Individual compartments for each brush
Furry and comfortable flannelette bag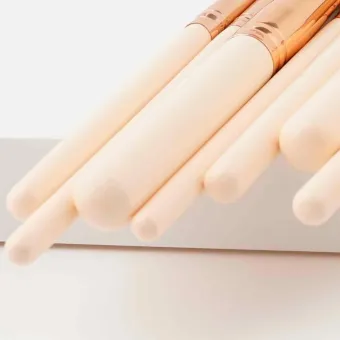 Nylon Brush provides you a luxurious and comfortable experience.
Created to perfectly apply your favorite makeup.
Sturdy, anti-slip handle for precision application.
High quality, easy to wash clean.
Portable, Easy to pack into your makeup pouch.
Stylish and portable foundation brush for convenient use.
Easy to stick powder, provides you a natural and delicate makeup easily.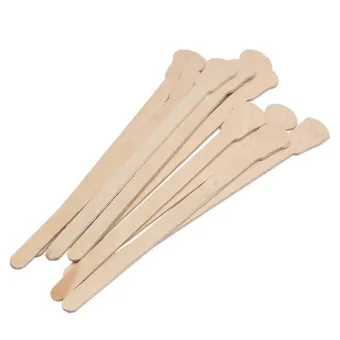 Material: Birch Wood
Quantity:100PCs
Precision cut-polished smooth edges
Sturdy, uniform in size and color
Suitable for home or professional use.
Can also be used as a disposable hairdressing wax rod
Natural wood material is safe, non-toxic and clean without irritation.
Disposable for single use only, which can avoid cross infection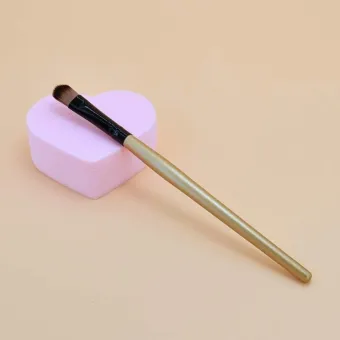 Material:Wood + Aluminum + Nylon hair
Color: White / Pink / Golden / Black
Rod length: 13cm
Total length: 14cm
Quantity: 1pc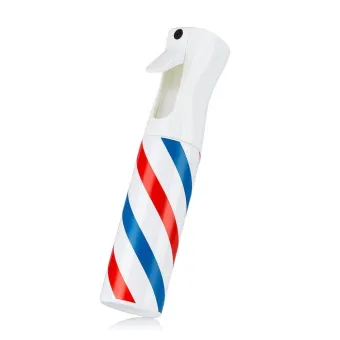 This product will satisfy your requirement.
Adopting material, which is durable for long term use.
Its well-sealed nozzle will spray fine mist, very convenient to operate.
The spray trigger head with unique design is comfortable to grip and easy to use.
Suitable for home use and professional hairdressing salon use.
Such a wonderful goods, just bring it home!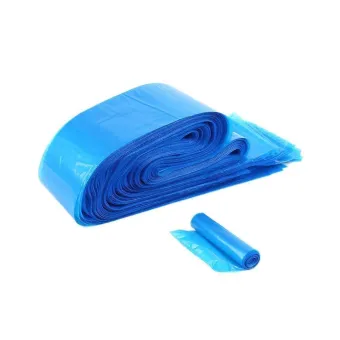 Use and Disposable Bag Clip is at your disposal.
Material:plastic;Quantity:100pcs
It is an indispensable tool to keep your sleeve tidy when working.
Each sleeve made by Plastic.
It′s an indispensable tool to keep your sleeve tidy when you are tattoos
Use and Disposable Bag Clip is at your disposal.
Practical, hygienic and useful.
Helps eliminate cross-contamination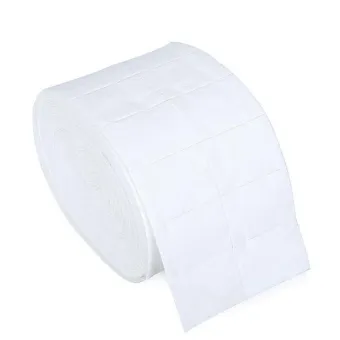 the material for pure cotton fiber spunlace non-woven fabrics, sterilized by high temperature sterile.
non-toxic, no skin irritation, no sensitization.
soft texture, friction with the skin does not hurt the skin.
do not drop crumbs, can prevent the traditional cotton fabric crumbs, so that the skin wound infection.
It has the functions of air permeability, moisture absorption and detergency.
300 tear off pads on a roll
Color: white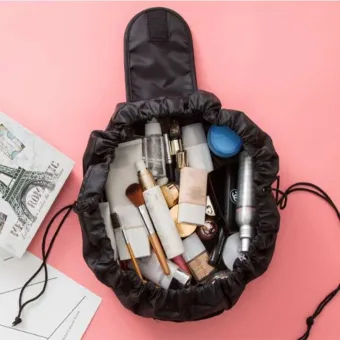 Size: 68*57;Material: nylon
Color: black;Shape: round
Function: storage Washable and reusable
Durable Material: Has a long lifespan.
Portable and convenient to use.
2 zipper pockets inside for storage
Fashion modern and simple appearance
Big enough to hold your toiletry for traveling.
Xem video Mua hàng từ burstore trên Youtube