Shop "anything4you" – Hội An Gift Shop (tp.HCM)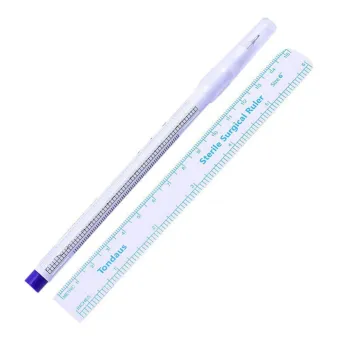 Quantity: a ruler + a pen
Dimensions:
single ruler length: 1 x 1 x 16cm/0.39 x 0.39 x 6.3in
single pen length: 15.5 x 1.7 x 0.1cm/6.10 x 0.67 x 0.04in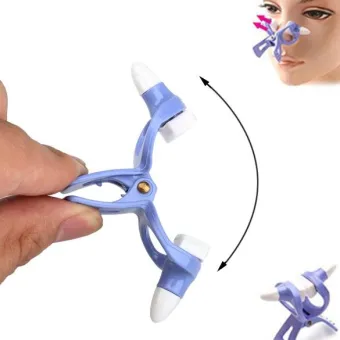 It is Nose Up Clipper. only need 10-15 mins clip you nose every days.
It can let your bridge more high.
Please do not overuse it for a long time.
Color:As the picture.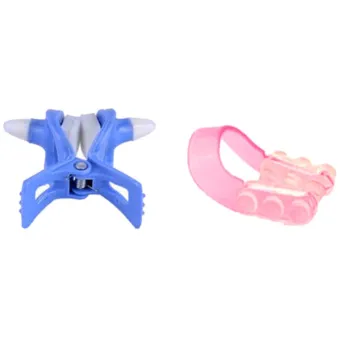 1. Lift and shape your nose without need for expensive plastic surgery.
2. Easy to wear and keep clean.
3. Apply to nose for approximately 15 minutes a day for desired effect.
4. Color: As Pictures
5. Size: Length: 4cm/1.7in, Width: 2cm/0.8in(Nose Up Lifter);
Length: 5cm/2.5in, Width: 4.5cm/2.3in(Nose Bridge Straightener)
6. Material: Silicone, ABS resin
Note: Please stop using immediately if any discomfort is felt.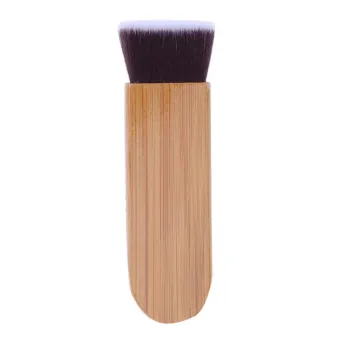 Color: burlywood
Material: bamboo handle + nylon wool
Quantity: 1pc
Item size: total length approx. 13cm/5.11in, hair length approx. 2.2cm/0.86in.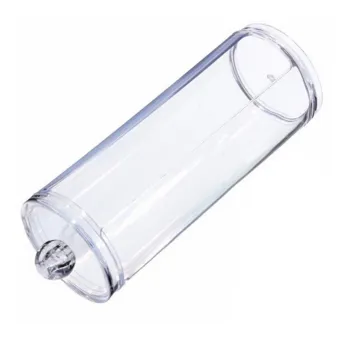 Materials: Acrylic
Size: approx. 17cm * 6.8cm/6.6inch * 2.6inch
Color: Transparent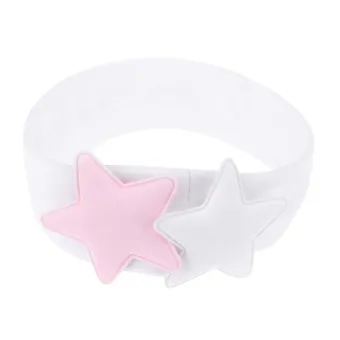 Five-pointed Stars design, which is stylish and lovely.
High grade elastic cotton material, comfortable and breathable.
It is great gift for your baby girls.
Item: Hair Dryer Holder
Material: Acrylic
Color: Orange
Diameter: Approx. 100mm/3.94in
Hight: Approx. 80mm/3.15in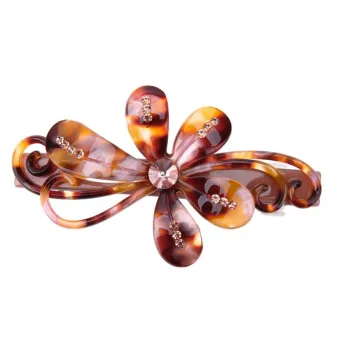 The product is made of acetic acid material, gorgeous flowers, noble and beautiful
Metal claws are better able to hold the hair
Use this clip to get a nice haircut
Daily and evening parties can be used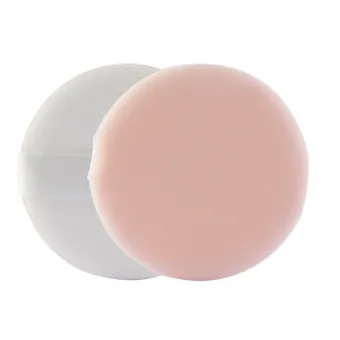 Light weight and easy to carry.
Fashionable appearance, stick powder evenly, soft texture
Type: air cushion puff
Material: sponge
Packing size: 60 x 60 x 55mm/2.36 x 2.36 x 2.16in.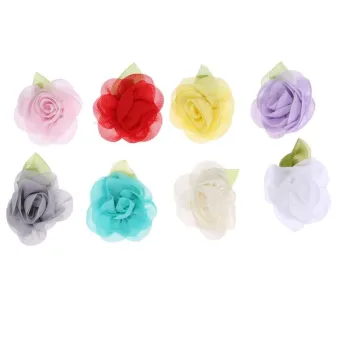 Green leaf chiffon hair clips for kids girls
Headdress accessories, is the first choice to wear
Colorful and lovely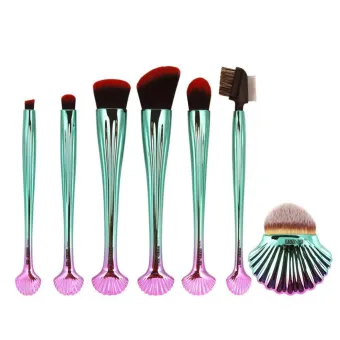 Color: As picture shown
Quantity: 7pcs
Material: Metal alloy/ Aluminum tube/ nylon wool
Packing size: approx. 220x135x25mm/8.66x5.31x0.98in
Weight: approx. 158g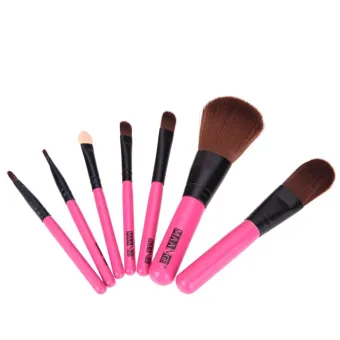 Item: Cosmetic Brush
Box Material: Iron
Brush Head: Artificial fiber
Color: Rose Red + Black
Box Size: Approx. 130 X 75 X 20mm/5.12 X 2.95 X 0.79in
Xem video Mua hàng từ anything4you trên Youtube